Your Full-Service Notary Public in Carmel, CA
Locally owned and operated, 20/7 Mobile Notary Services provides professional mobile notary service throughout Carmel, CA and the surrounding areas. We know how stressful legal documentation can be. That's why we deliver superior service right to your door, to make our step in the process simple and stress-free. We bring over two decades of experience to every transaction, including administration of oaths, affirmations, affidavits and statutory declarations, and witnessing and authenticating official documents.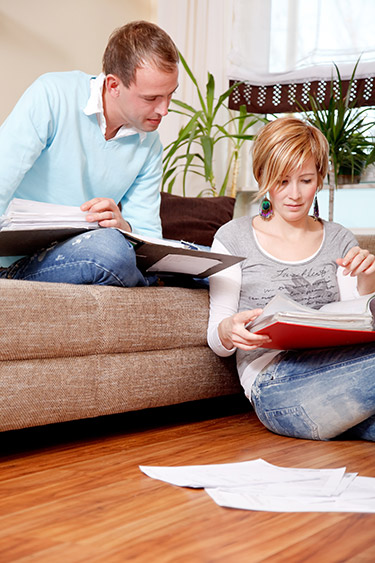 Our services include estate documents, healthcare documents, full and limited powers of attorney documents and real estate documents. Additionally, our National Notary Association (NNA) certified signing agent facilitates loan closings for the mortgage finance industry. Whatever your need for a notary in Carmel, CA, we have you covered.
At 20/7 Mobile Notary Services, nothing takes too much time or is too much trouble. We are motivated by the success of our signers and work with them to resolve any issues they might come across along the way. We enjoy an established reputation as ethical, knowledgeable and professional. With this top-level commitment to service and quality, it's no surprise we are the leading notary public in Carmel, CA. We invite you to join our long list of highly satisfied clients, who have benefited from the many advantages of partnering with 20/7 Mobile Notary Services for their legal document needs:
We are locally owned and operated, established in 2008.
We are a proud member of the National Notary Association.
We offer extensive experience with all types of legal documents.
Our services include a full line of documents, from real estate to healthcare.
We will meet you wherever is most convenient for you, such as your home, library or café.
Get a Witness
If you need a notary public, contact the experts at 20/7 Mobile Notary Services today for professional, convenient assistance.
Proudly offering mobile notary services to the following areas:
Carmel, CA
Monterey County, CA
Salinas, CA
Monterey, CA
Big Sur, CA
Castroville, CA
Pebble Beach, CA
Pacific Grove, CA
Seaside, CA
Sand City, CA
Soledad, CA
Greenfield, CA
Watsonville, CA
Quail Meadows, CA